Home Removals Adelaide
Door 2 Door Movers is topmost home removals company in Adelaide. We are proud to have a team of experts who are not only skilled but also have enough experience and expertise. They are available 24*7 to cater to your needs. Moreover, we have earned a great name in the field of home removals and can tackle almost any removalist task with ease. Your belongings stay safe and we do make sure that no harm is caused during the transit process.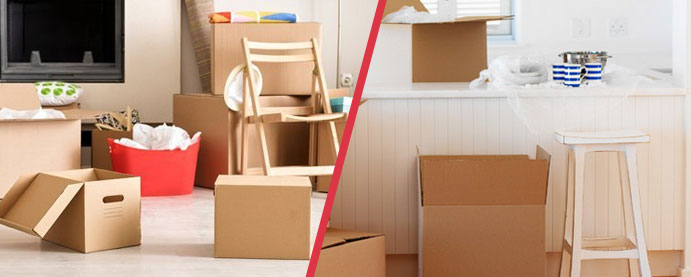 The Best Removalists In Town

We always fantasize and try to move in our dream house. In this quest, we keep on upgrading our stature to enable us to achieve the dream of ours. Door 2 Door Movers always stands by your side to facilitate your process towards entering your dream house. Be it your owned or rented, small or a bungalow, nearby or at the end of the country, Door 2 Door Movers holds the reputation of moving thousands of families around the country successfully. In our decades of experience in the industry, we have successfully earned the reputation of being the most reliable home removalists of Adelaide as our services has always brought smile to the face of our esteemed and valued customers.
Door 2 Door Movers is a well-established and trusted removalists company of Adelaide and covers all aspects of the home relocation process. In a very short duration of time, as compared to other local removalists of Adelaide, we have earned the reputation of one of the best removalists of Adelaide. Starting from your kitchen utensils, fragile glassware, furniture up to your garage equipments, you point it, we pack and move it!
What Makes Us Special?

Door 2 Door Movers, since its inception has always adhered to the principle of providing perfect and quality home removal services to the customers at affordable prices. Apart from being the budget home removalists of Adelaide, we are the most reputed home removalists of the region due to our following principles we maintain at work –
We value the choice and decision of our customers in the relocation process. For this reason, we tailor our services according to your needs.
We understand that irrespective of the cost, all goods and equipments of your home have a personal attachment with you, and hence, they are your prized possessions. For this reason, we train our team with steadfast modules so that they can understand this feeling and carefully conduct the relocating process throughout without any loss or damage of your prized belongings.
We value the safety of customers more than our business endeavors. For this reason, we maintain safe and protected working parameters.
We give priority to safety at work. Be it our team or your family members, we always use approved and industrially permitted tools and equipments to attend your removal process. Our team is also trained likewise to meet the safety requirements.
We prefer to get involved in transparent deals. For this reason, we maintain high level of transparency and clarity while discussing our proposals and packages with you.
Door 2 Door Movers has always given priority to customer satisfaction as its major asset. We believe that just achieving the recognition of most reputative home removalists of Adelaide is not enough, we should strive hard to retain it.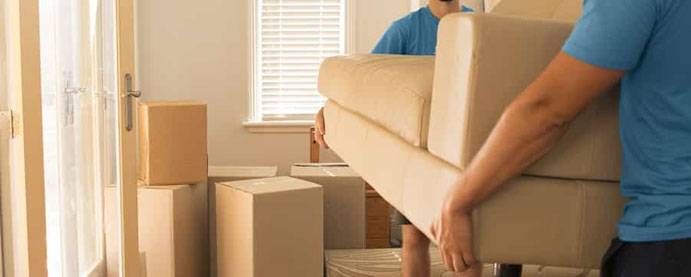 Our Team

Our skilled and professional team is always ready to give you the best home removal experience. Since inception, Door 2 Door Movers has always focused to recruit people, having competent skill and talent to provide best services to our customers. All our employees are imparted special professional training after their selection to make them aware of our goals of perfection at work.
Starting from courteous customer care service up to hectic removal tasks, you will always find our staff in the mood to assist you in your process. We have panels of technicians who have specialized training and certification from institutes and training centers of repute. They can dismantle heavy equipments and reassemble those at your new place efficiently and effectively. Being the budget home removalists of Adelaide, we always try to cover all aspects of home relocation services.
All our staff and employees adhere to ethical and professional standards at work. They are specialized to provide you with all the required support and coordination you require at the time of your relocation. We are able provide the best packaging services with robust technicality and transit facilities due to the efficiency and effectiveness of our staff and employees.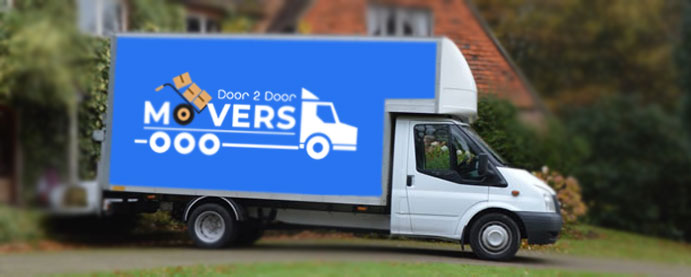 Our Services

We classify our services to be the most affordable home removalists services in Adelaide. The reason for this claim is our ability to provide you with all the required support and assistance required for your removal under one roof. We can summarize the features of our home removal services as follows –
Our team always prefers a pre-shift inspection and check of your new and old premises to estimate and ascertain the amount of workforce, tools and equipments and type of transit vehicles that will be required for your removal process.
We provide best packaging services in the country. Our team comprises of certified and skilled packers who have the expertise and experience of packing your goods properly and orderly to prevent any type of misplacement of your belongings.
Door 2 Door Movers has the option to provide you with storage facilities. Our highly secured warehouses and storage points guarantees the safety of your goods due to 24/7 CCTV surveillance under the monitor of most privileged security guards and agencies.
Our wide range of transport vehicles can suffice all your relocation needs. Starting from general pick-up vans and trucks up to heavy-duty automotive units, we have it all that can meet your requirements.
Door 2 Door Movers provides security of your goods even on the move. We provide all your goods with a special transit insurance coverage. Although we maintain utmost safety measures and standards at work, then also, we cannot neglect the probabilities of mishaps and accidents. To keep your relieved from this stress, we provide you with insurance, which is claimable throughout Adelaide, and its value converges with the cost of your goods.
We provide convenient unpacking and after-move services in Adelaide, which helps you in shaping and arranging your new home faster.
Door 2 Door Movers is always committed toward providing quality service to its customers without compromising excellence, safety and ethics at work. Our strive and dedication towards providing best relocation services has earned us the fame of the most reliable home removalists of Adelaide.
With proper and ethical approach at work, we can assure you a hassle-free home removal with full care and attention towards your safety and our integrity of operations. Starting from the pre-shift planning to your successful shifting to new home, Door 2 Door Movers always proves itself professional, efficient and trustworthy.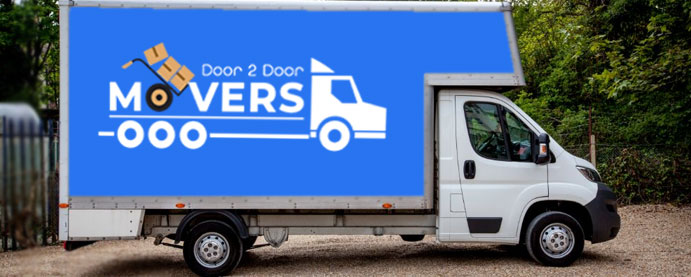 Planning your home relocation move can be exciting. However, it can also be stressful. We at Door 2 Door Movers believe in reducing the stress of your move through personal attention and care. Our experienced staff of packers and movers is here to either assist or manage the entire removal process on your behalf. To experience the best home removal process, contact us at 1800 215 22.
Get A Quote

We promise you reliable services at quite an affordable price. Call us now for the best removalist services in town