Since decades,
Door 2 Door Movers
has grown to be a huge organization with hundreds of trained and efficient employees along with a record of thousands of successful removals done till date. Our coverage spans throughout the expanse of the country and we specialize in all types of removal process.
Door 2 Door Movers
is always committed towards upholding our values of quality, performance, excellence, innovation, respect and solidarity as the core of our core values and operations. We offer our expert services at an affordable price.
Need Help? Make an inquiry or Request a Call Back
Our Values
Our values are the pillars of our endeavor and commitment towards a sustainable business practice across the country. Within a very short span of time, we grew to be the most reliable and trusted removalists company of Adelaide. Throughout our development, we stayed loyal to our pioneering spirit but stayed at the ground level of our values of honesty and integrity, which prevailed from the inception.
In order to achieve our objectives in this increasingly competitive, developing and demanding world, we continuously develop our techniques related to the process and reinforce our network to maintain proximal and close relationship with our clients by accepting and anticipating all their orders and requests of service from us.
Our team and associates also adhere to our values of commitment towards providing quality services at affordable prices. We always try to be transparent and clear to our clients regarding our pricing policies or service agreement. We have always maintained a high level of integrity of services and our values to keep ourselves focused and determined in achieving success by moving our customers successfully to their new place.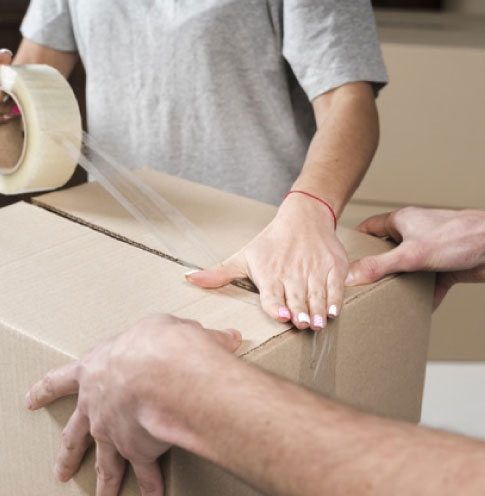 Our Promise
Door 2 Door Movers is committed towards providing quality service to its clients and customers with excellence in their mode of operation following an ethical and professional code of conduct. It has been our promise to our customers in the span of our operation in the region that we will ever strive to provide quality service to them at affordable prices.
It is our promise that to attain the recognition of best budget removalists of Adelaide, we shall always adhere to our principles with honesty and trustworthiness as the major pillars. We promise to give you peace at mind during the removal process by not letting your hope and trust upon our service go down. We promise to deal all situation or problems, which arise during our operation at your place and resolve it efficiently. Our greatest promise is to retain your smile throughout the course of our removal process.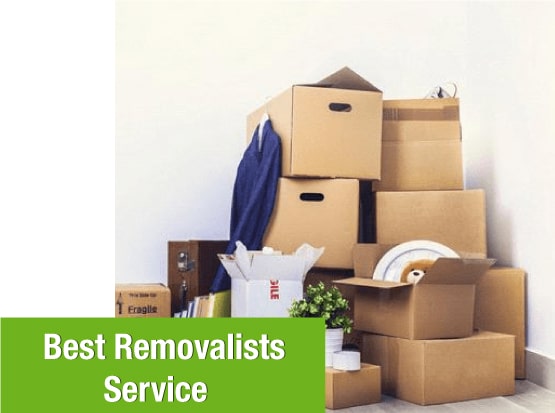 Our Services
Door 2 Door Movers specializes in all types of removal process. In our decades of experience and exposure in the industry, we have earned incredible fame and recognition to be the Top removalists of Adelaide. Amidst all the removal processes we specialize in, following are the featured ones, which are required by majority of people frequently.
Home Removal:
Be it your kitchen or bedroom, your living room or your garden, your lawn or your garage; we have expertise in packing and moving all that which you require at your new place. We have always relied upon skilled and trained workforce, safe and modern tools and equipment, clean and well-maintained vehicles for transit and dedication to provide you the best relocation experience. We are the most reliable home removalists of Adelaide due to our capability to provide you best services at affordable prices.
Office or Business Removal:
Door 2 Door Movers understands the importance of time and perfection required for a perfect office or business relocation. We value the urgency of business continuity even during the relocation process and hence always strive to give a scheduled and punctual delivery of our services. Our team specializes in IT relocation and we have options of document archiving and retrieval facilities along with storage options. We are the most reputed office removalists of Adelaide due to the extensive range of services we can offer.
Furniture Removal:
Furniture and upholsteries are the most bulky items, which can give stress during removal, be it our home or office. Door 2 Door Movers understands the issues, which can arise during relocation due to furniture. To solve such issues, our well-trained and expert team of furniture removalists equipped with all skill and tool is always ready to give you the best furniture removal experience. Our team comprises of professionals who are experts in dismantling and reassembling your bulky furniture to reduce the chances of excessive loss of time and effort in the relocation process.
Door 2 Door Movers specializes in providing all types of removal services. Be it your fragile equipments or antique pieces, we have professionals in our team to deal with it. Our excellent packaging services protect your goods from all types of external disruption and reduce the chances of damage and distortion of our goods to the minimum.
Other Services:
Apart from packing and moving, we offer storage options to our clients. We have warehouses and storage points to meet the needs of storage of all types of goods and commodities. Our large storage units are suitable for your household as well as office equipment. We provide document archival and retrieval facility, which can help you in saving a great amount of your valuable office space. Our containerized storage units are perfect for storing your furniture as they can protect them from dust, sunlight, moisture and other external attacks. Our storage points are always under CCTV surveillance and strict supervision of professional and trained security guards.
Get A Quote
now by giving us a call!
Why Us?
Door 2 Door Movers focuses to cater to all requirements of clients during the moving and shifting of their home or business and such is the approach of our team too. We always aim to provide effective and economical solutions of relocation issues to our customers. All these ethics and professionalism has shown us the glory to be one of the Top removalists of Adelaide within no span of time.
Door 2 Door Movers shows unmatched level of competency and commitment towards excellence in delivering quality removal services to its clients. We are the most reliable removalists of Adelaide due to our capability of providing seamless quality service to our customers throughout the removal process.
We always maintain transparency in our deals and pricing policies. We are different from the local packers and movers of Adelaide due to our competency in providing quality services at affordable prices.
We always provide a safe and healthy environment for our employees and staff and give them an opportunity to grow by staying happy and comfortable at work. We believe in the philosophy that happy employees can make customers happy and satisfied.
Door 2 Door Movers meets all the eligibilities and requirements to be the leading preference for Adelaide customers. We have an ever-growing database of customers who have satisfactorily availed our services in various verticals like home, office, business or furniture removals. Our diligence, virtue to be genuine and reliable, industry knowledge and decades of experience and expertise makes us eligible to be your removal partner on your next move!
Location: Adelaide, SA, 5000, Australia