Home Removals
Our professional and certified team of home removalists takes optimum care of your valuable goods and décor articles at the time of your shifting. We are specialized in this segment of services as we use skilled workers and updated machinery to provide you a hassle free home removal service. We are always prepared to help you in your moves and meet your precise requirements due to which we are the most reliable home removalists of Adelaide.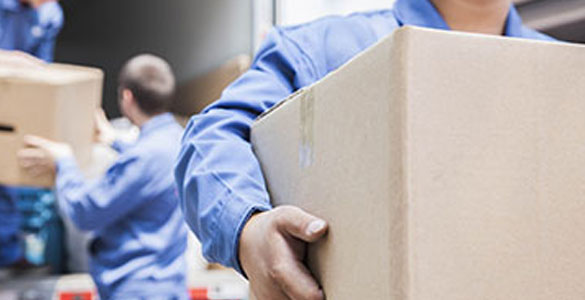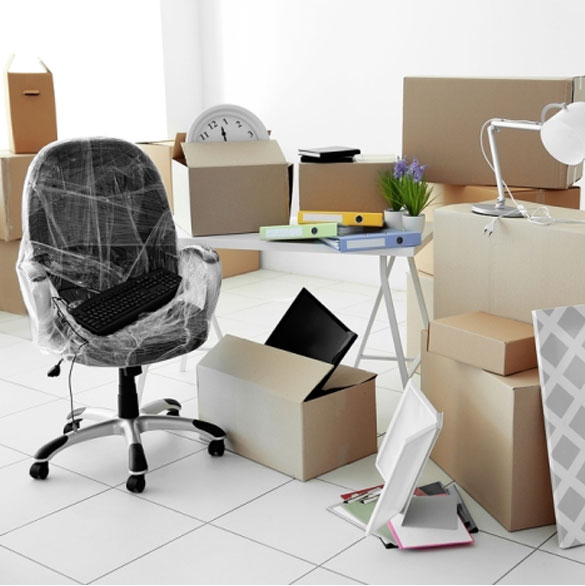 Office Removals
Business, commercial and office removals can be the reason of stress and mismanagement for you and your staff. This may also lead to a significant loss of productivity. Our professional office removalists' team frame strategies with excellent planned moves and competent expertise to minimize these issues. Our team is always there to guide you through all the steps and stages of the removal process.
We keep you well informed about the paper works with a comprehensive briefing and ensure that your office removal process is smooth and seamless. We always stick to the well-considered time lines with logical and good communication modes. We also compile health and safety requirements precisely.
By the day you move, everything will be done in a way that enables your employees to resume their duties upon arrival at your new premises. To ensure this is possible, we can undertake the bulk of the removal over the course of a single weekend. Using state-of-the-art techniques and handling equipment, our specialists will ensure your IT relocation is equally smooth, efficient and free of unexpected technical problems.
After Care Services
We never abandon our customers once the removalists' task is done. We offer aftercare services to make you continue your flow of business with equal ease as it used out be at your earlier place. Our professional team guides you through all types of modifications, changes or problems that we can assist with any further requirements you might have about furniture, workstations or IT.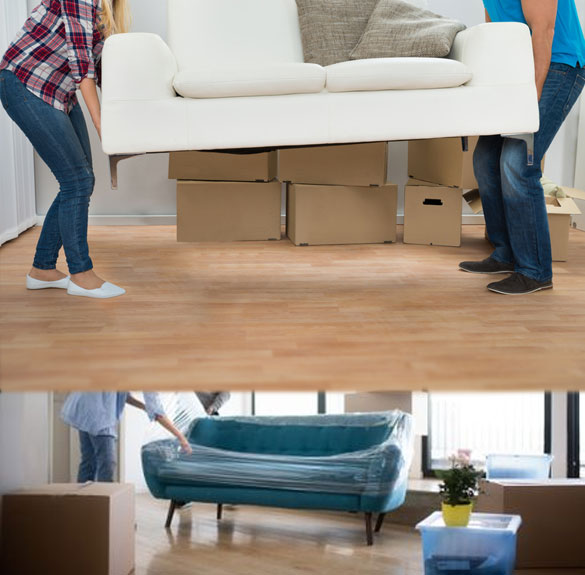 Furniture Removals
It is best to hire a professional company for moving heavy and bulky items such as furniture. Door 2 Door Movers has hands-on experience in planning the entire furniture removal and relocation process. We have a qualified, certified and dedicated team with specialized training and certification on packing, organizing and unpacking your removed furniture back to your desired location.
Furniture removal is a tedious task which must be done with ample precision to avoid damage and loss. Removing, packing and installing furniture takes the greatest share of stress and effort in the removal process. We are the best furniture removalists of Adelaide with skilled professionals and updated tools and techniques, which help us in the removal of all types of furniture including –
Big cabinets and wardrobes.
Lounge furniture for your drawing room and visitor's rooms.
Dining furniture or kitchen cabinets.
Office counters, lockers, desks and closets.